Happy New Year, Sparks! We hope that you had a terrific holiday season spent binge-reading amazing books! We were so excited to congratulate several of our clients even over the holiday break and can't wait to share a bonus edition of Friday Five with you this week. From best books of 2015 roundups to touching author interviews, you've got a full list of new books to kick off your 2016 reading list!
Redbook Magazine's 20 Best Books by Women in 2015 were revealed just before the holiday and we are still so excited to see some of our incredible clients make the list: Lindsay J. Cameron, J.A. Wright, Camille Pagán, Taylor Jenkins Reid, Diane Chamberlain, Karin Slaughter, Stacy Robinson, Meg Mitchell Moore, Steena Holmes, Leah Lax, and Tracy Solheim!
"From Wonderland to Neverland, Denver author Colleen Oakes conjures magical worlds where heroines reign." Colleen Oakes shares a little behind her novels at The Denver Post!
With so many amazing romance novels in 2015, we are so excited to see Lauren Horowitz, Colleen Oakes, Carey Corp & Lorie Langdon, and Heather Burch on this list at USA TODAY's Happy Ever After!
Leah Lax's Uncovered makes The New York Public Library's Most Recommended Books of 2015!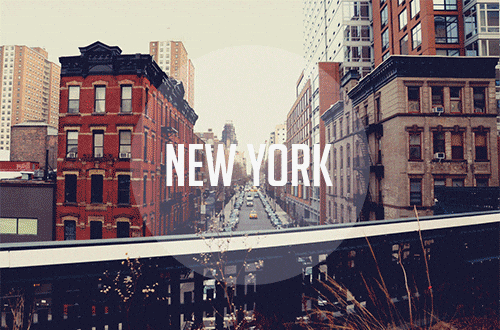 The Reading Room has the perfect reads to pair with your favorite winter drink!  Barbara Solomon Josselsohn, Michael Wallace, Catherine Ryan Hyde, Sunny Mera, Kelly Romo, Kristen Hunt, and Jill G. Hall are all included on this delectable list!
Lisa Consiglio Ryan stops by Chic Vegan! Get the 411 on Go Clean, Sexy You plus a sneak peek of how to prepare her Lentil Salad.
"All the Ghosts Dance Free tells the fascinating story of a woman striding confidently through a swiftly fluctuating world and how she and the world shape each other." Read the full review of Terry Cameron Baldwin's All the Ghosts Dance Free at San Francisco Book Review.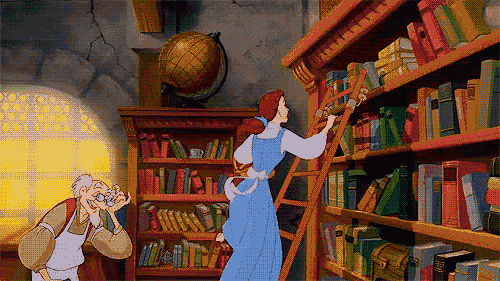 Get to know the author of The Last Dreamer, Barbara Solomon Josselsohn, in an interview at her local community website, Scarsdale 10583.
Are you still catching up on must-reads from 2015? Tell us the books that are still on your list to read before you leap into your winter reads!