Happy Friday Sparks! There's so much great client coverage and #SRC2016 spottings! If you haven't already dug into these great summer reads, there's still time, summer isn't even halfway over yet! Let's get reading.
---
Emma McLaughlin and Nicola Kraus, and Taylor Jenkins Reid were quite the pair this week! They were both spotted for their books in Buzzfeed and US Weekly (below).
Seeking more tips on book promotion? Dorit Sasson stopped by Writer's Digest to talk about strategies for promoting your book!
Author Brooke Warner shared some of her wisdom with both Book Business Magazine and Jane Friedman this week!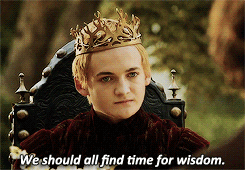 New client Georgia Clark, author of The Regulars, was featured in Brooklyn Magazine!
Will You Won't You Want Me author Nora Zelvansky was featured in Washington Independent!
---
YOU get a book and YOU get a book! Major spotting for The Assistants on Oprah.com!
Such a glamorous summer with You Will Know Me and The Assistants feature in Glamour!
Our #SRC2016 host and June/July Issue covergirl, Emily Giffin, was featured in ABC News!
We have tons of bloggers loving our summer reads! Here's a great spotlight for our June books.
Julie Lawson Timmer's was featured in First for Women sharing a few of her favorite workout routines!  Story 1,  Story 2,  Story 3,  Story 4,  Story 5.
---
Tell us in the comments below how many books you've crossed off your summer reading list so far!
---