We are only one week away from what feels like the official start of spring. The weather is warming up, flowers are beginning to bloom and we think this is just the beginning of some amazing coverage for our clients! To finish off the final week of March, here are some of our favorite highlights! 
Our client Michelle Cox stopped by Women Writers, Women's Books to talk about her decision to work with a hybrid publisher and why we should all do the same.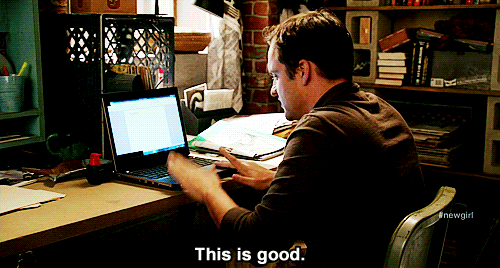 A huge shout out to Sheila Grinell for her article in Women for Hire about how millennials are vital to the workplace.
Our client Abbey Campbell Cook also stopped by Women Writers, Women's Books to talk about the mistakes she made while writing her first novel and how we can learn from them.
For Crying Out Loud podcast hosted our fabulous client Caroline Kepnes as a featured guest to get the deets on her newest novel, Hidden Bodies. 
We are so excited to see our client Andrea Dunlop featured on We Heart Writing talking about the most shameful moment she had in her writing career…if you're thinking it's something scandalous, we assure you, Andrea is harmless.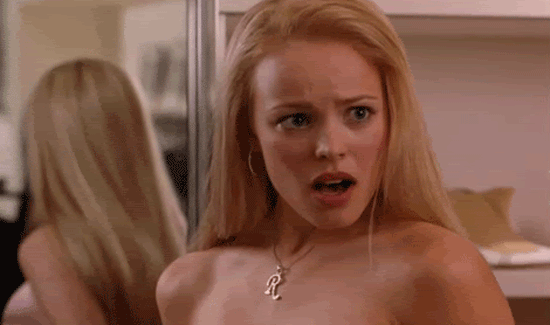 Bonus Feature: Client Spotting!
We spy with our little eye a shoutout to our client Nora Zelevansky in Vanity Fair AND Cosmopolitan!
---